ABOUT US
Moving Depot USA was founded in 2015.  At the time we were a small company with a few people and a truck, today many years later we are high rated and preferred moving and storage company in Chicago.  Today moving and storage services come natural to us, we have relocated small 1 bedroom condos to companies with hundreds of employees across town and across the county.
Our pledge is to treat our clients the way we want to be treated, with kindness and respect.
As an affordable Chicago Moving Company, our professional moving specialists provide residential and commercial moving services you can trust. Our moving services include but are not limited to:
Antique & fine art, and Piano moving services
Emergency last minute moving
Special moving services for students
Long Distance moving
Residential moving and commercial moving
No matter what type of moving service you need, our team will provide professional packing and unpacking with no hidden fees.
Why Choose Us When You're Moving?
THE WHITE GLOVE TREATMENT
We treat our clients with kindness and resepect
HONEST RELOCATION SERVICE
Here at Moving Depot USA we care about our customers
With years of expereince we are a one stop shop, need assistance with planning a move? just give us a call
We carry all supplies needed for a successful move
NO LIMITS TO WHERE YOU CAN GO
Where ever life takes you, we can get you there safely and at a reasonable rate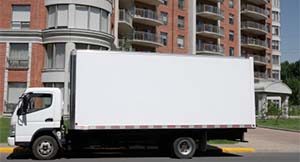 Any Move
No job is too big or too small. Last minute relocation requests are welcome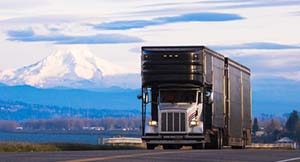 Long Distance
Moving a short distance doesn't mean that we will pay any less attention to detail. Moves are successful when reliable and honest moving companies are used.
Storage
Moving a short distance doesn't mean that we will pay any less attention to detail. Moves are successful when reliable and honest moving companies are used.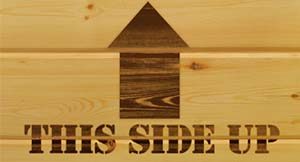 Packing Services
Full packing services from book boxes to car transport.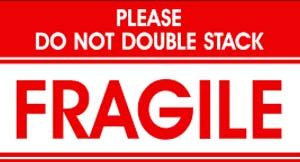 Packing Labels
Packing labels: Fragile, Do not drop, glass, this side up.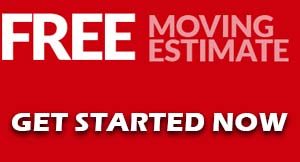 FREE ESTIMATE
Get your FREE estimate now online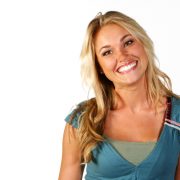 What a phenomenal team of people. This is the first time my husband and I have ever hired movers and we needed them to help us transfer 27 years of living from point A to point B.   The team showed up on time, packed everything up and before we knew it we were on our way to our new home in Las Vegas.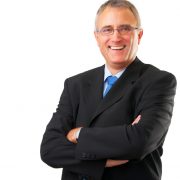 Couldn't ask for a better experience.  4 Movers showed up right on time, they showed me the plan they had on how they were going to tackle this project and assured to me that this is going to be a quick process because this is what they do on daily basis.  I just stood there and watched wrap, pack and go!  Thank you guys !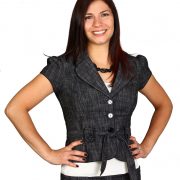 The four men who did my move were courteous, professional, good humored, and SO strong. They did an outstanding job. This is the second time I've used Moving Depot USA and I wouldn't hesitate to call upon them for any future moves.
Frequently Asked Questions
Payment Methods
We accept all major credit cards:
How far in advanced should I book my move?
As early as you can, we can handle last minute moves; but booking early gives you the chance to:
Inventory
Find new school
Move utility accounts
We usually recommend two weeks notice.
Are there items that we cannot move?
All licensed movers are not allowed to move hazardous or combustible items such as propane tanks, firearms, paint and aerosols, as the temperature in the truck could cause these items to explode or ignite.
Can I ride in the cab of the moving truck with the movers?
Unfortunately, we cannot transport customers in the moving truck for liability reasons
Should I tip my movers?
Like any service, a tip is not expected but definitely appreciated!
Can my possessions be stored temporarily?
Should you need Moving Depot USA to store your items in our truck overnight or for a few nights, be sure to call in advance to reserve a truck or a storage unit.
Can I still move if it is raining or snowing?
Moving Depot USA will move in rain, sleet, or snow. We have done it all!
Phone:
Toll Free: 866-316-6918
Office:954-889-1364
Email:
[email protected]
Address:
213 North Walnut Street, Unit 208 Bensenville IL 60106
Mon 8:00 am – 6:00 pm
Tue 8:00 am – 6:00 pm
Wed 8:00 am – 6:00 pm
Thu 8:00 am – 6:00 pm
Fri 8:00 am – 6:00 pm
Sat 9:00 am – 2:00 pm
Sun Closed